5 Reasons Valspar Golf Championship a Must-See Tournament
When it comes to PGA Tour Events - The Valspar Golf Championship is a must-see tournament.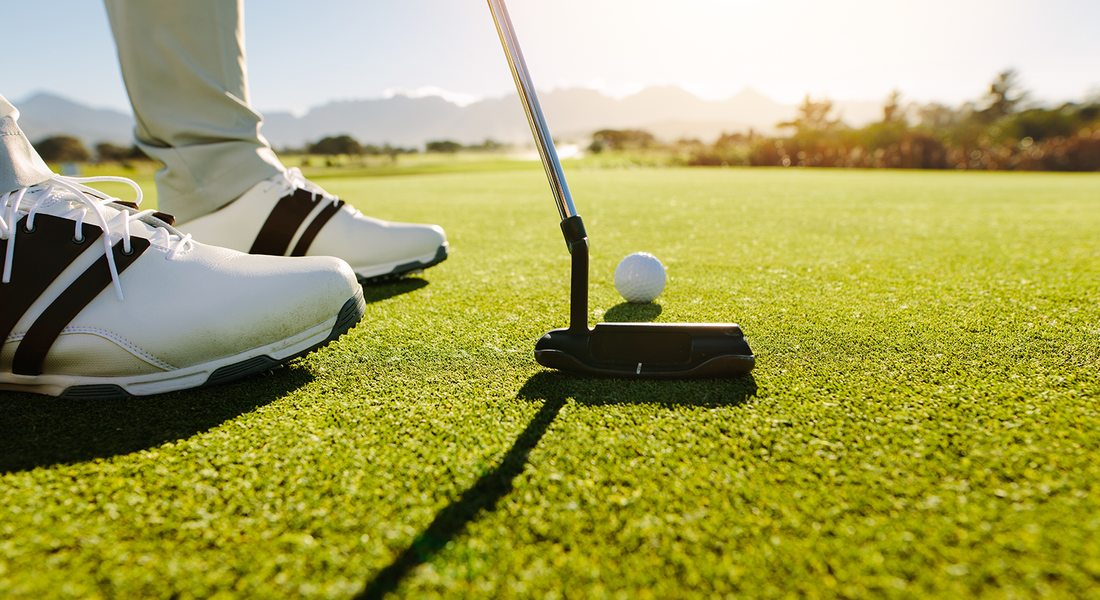 Like this? Subscribe for only our best updates.
The Valspar Golf Championship is a must-see tournament. With its beautiful Florida location, the challenging Copperhead Course, and some of the best golfers in the world competing for the purse, there are plenty of reasons to make your way down to Palm Harbor in March each year.
Aside from the prestigious prize money that comes along with winning this tournament, we've found 5 great reasons why you won't want to miss it:
1. Best Golfers In the World:

The Valspar Golf Championship attracts some of the best golfers in the world, making it a must-see tournament for any fan of the sport. From reigning champions to fan favorites, the field is always full of talent and excitement.
2. The Copperhead Golf Course: 

The Copperhead course at Innisbrook Resort is known to be one of the toughest on tour, giving spectators a chance to see how players navigate challenging terrain and unique hole layouts.
It offers plenty of challenges for even the most seasoned professionals, with its tight fairways, strategic bunkers and undulating greens that require precise iron play. 
3. Historic Venue Producing Some Of Golfs Greatest Moments:

With an impressive history dating back to 1977, the Valspar Golf Championship has become a staple event on the PGA Tour calendar.
Fans of the sport revere it as one of the most competitive and thrilling tournaments to attend each year, providing a glimpse into some of golf's greatest moments. 
4. Beautiful Golf Scenery:

Nestled among Florida's lush greenery and surrounded by stunning waterways, this tournament offers breathtaking visuals that are sure to excite even casual fans.
From the lush greens of the golf courses to the vibrant views of Tampa Bay, a day spent at the Valspar Championship will be one for the books. 
5. Family Fun Atmosphere:

In addition to all of these exciting elements, there's also a family-friendly atmosphere with plenty of activities that make it easy for everyone – from kids to grandparents – to enjoy themselves while watching top-notch golf action.
Whether you're looking for a fun day out with the family or an unforgettable experience as part of your golfing career, the Valspar Championship has something to offer. 
In Summary

The Valspar Championship is an event not to be missed! With its stunning natural settings, thrilling golf action and family-friendly atmosphere, it promises a memorable experience for all.
So make sure to mark your calendar for this annual tournament and join in on the fun!  
Follow us on Twitter, LinkedIn, and YouTube.